Startups mushroom every day – some taste success, some manage to stay on the line while some fail drastically. The success or the failure of a startup completely depends on your knowledge about knowing why and how to take the necessary steps and being informative about when and what steps to take next.
So for the same, you need to know about some important tips which will help you take off and run your startup smoothly. You can definitely consider it as a checklist when you plan to plan the strategies for your business.
1. Sell What People Want Not What You Want To Sell
There comes a situation where people are all set to sell products or services which they think will be liked by the people rather than going for the one which has already made a place in the market. You should go for a publicly accepted product and try coming with a high-performing version rather than trying out something which has no market at all.  "it is important to choose a publicly accepted product or service to find a place in the market quickly. It will help you learn the market terms better."
2. Find Ways For Cash Flow Quickly
For any business cash flow is very important to get bottom-line profits. This means you need to find ways to get the cash moving at the earliest. You can choose to have professional help for the same. You can ask for deposits in advance and then collect the balance during delivery. The same can be followed in the retail business for special items.
Read more :  How Web Design That Can Drives Sales and Increase ROI ?
You can create private labels for generic items to add value to them and develop a program where customers can pay a fixed amount as a monthly fee to ensure product delivery. This will ensure you don't have a cash gap with enough money upfront.
3. Find Ways To Keep Costs Low Regularly
You must have a positive cash flow to make your business worthy. You need to have them more than you payout. So for the same, you need to keep your expenses as low as possible. This can be something like finding some used furniture to furnish your office space.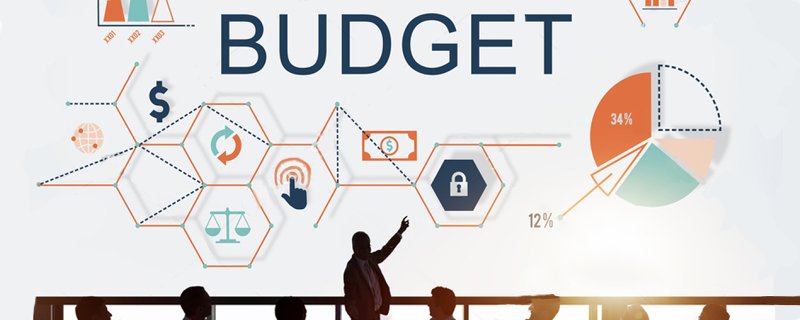 You can negotiate a better price by paying the vendors upfront. Take your time and research out ways to know vendors and owners can work out to make better deals.

Images Source: incorp.Asia
4. Underestimate Your Revenue, Not Your Expenses
When working with numbers always keep in mind that the expenses can go like 30% more than what you expected them to be in the beginning. Having an idea about the numbers will help you plan your sales and marketing accordingly.
5. Focus Properly On Sales And Marketing
For any business leads matters the most. You will need to find ways to get leads and make them buy from you. So to begin with you need to build a sales funnel which you can work and measure from time and again. Don't think about building a brand by spending all your money kept aside to build leads as you will not survive with a brand if you don't have leads.
Read More: How to integrate mobile security into app development
Soon you will realize that you can build a mobile app brand from the base that you would have otherwise tried to make by spending thousands of dollars.
6. Find Ways To Make Big Profits
For any business, there are key points that can drive your profits and if you manage to do them right by keeping your costs low you will succeed for sure. They are getting leads, turning them into customers, making them shop more, increasing the average price, and boosting profit margins.
Remember building a business is about taking some actions, making changes and corrections. But with some strategies in place, you will be able to save the time you will spend on these activities. So better keep this checklist in mind and boost your startup success.